User Friendly Web Design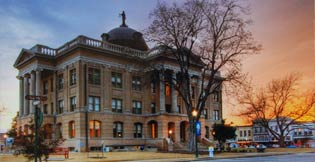 Why Olympic Publishing?
Do not pay a penny until you are ready for your website to go live. This is a true 100% customer satisfaction guarantee
Pay for SEO services only after results are achieved
Our websites are designed for easy navigation
Your site will have fast opening pages
Your website will be Mobile ready as Google prefers
We office on the historic square in Georgetown, TX. We have been in Georgetown since 2005 and will be here in the future to maintain your website
Web Design & SEO for Small Business
We provide you with an affordable, effective website. Irregardless of the size of the website or the complexity, all are quality websites with clean, up-to-date coding. Your site will perform fast. All websites are optimized for Google and other search engines.
We do what it takes to get you to where you want on Google. There is only 1 First Page on Google, and only 1 Top of the Page.
Where do you want to be on Google?
Why You Need a Website
Top 8 reasons why your business will benefit from an SEO friendly website created by Olympic Publishing.
8 benefits for new website
Choosing a Web Designer
Do's and don'ts for finding the right web design company for your business.
Choosing a web designer
Full website package
A website is more than what meets the eye. Do not leave out important pieces of your website.
Web design concepts