Affordable web design, development, SEO
We respect your budget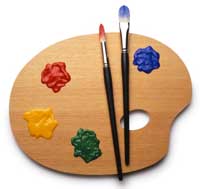 Budgeting is important for every small business. You can have an effective, beautiful website at an affordable price..
Today's technology makes most websites extremely affordable. Of course, they vary in price. There are expensive websites such as Amazon that are beyond our abilities. But for most small businesses, you can get a high quality website within your budget.
Value Oriented
Our websites are value oriented for small businesses. Let's get together and assess your needs. Rest assured, our fees are affordable.
100% Guaranteed
Get the website you need and and want within your budget.